Now Showing
NO TIME TO DIE: 007
Bond has left active service and is enjoying a tranquil life in Jamaica. His peace is short-lived when his old friend Felix Leiter from the CIA turns up asking for help.
LUCA
Set in a beautiful seaside town on the Italian Riviera, the original animated feature is a coming-of-age story about one young boy experiencing an unforgettable summer filled with gelato, pasta and endless scooter rides
SHANG-CHI AND THE LEGEND OF THE TEN RINGS
Shang-Chi, the master of unarmed weaponry based Kung Fu, is forced to confront his past after being drawn into the Ten Rings organization.
DUNE
As malevolent forces explode into conflict over the planet's exclusive supply of the most precious resource in existence-a commodity capable of unlocking humanity's greatest potential-only those who can conquer their fear will survive.
WOMEN & LIES
A wife and her cohorts decides to pay her unfaithful husband back with the test of his own medicine and make him feel every bit of the hurt he made her felt.
Raya
"Raya and the Last Dragon" travels to the fantasy world of Kumandra, where humans and dragons lived together in harmony long ago
FREE GUY
A bank teller discovers that he's actually an NPC inside a brutal, open world video game.
APRIL SHOWERS
As Linda clocks 41, her hope of getting married finally disappears after several heartbreaking moments with men as a result , she makes a life changing decision.
THE GARBAGE SCHOOL
Two teenage friends, Yakubu and chukwudi find themselves struggling to understand their fate in Dabo primary school to which they were newly transferred.
BAD COMMENTS
Bad Comments is a fast-paced fusion of drama and thriller, with a blend of momentary comedic reliefs. Inspired by true-life events, it mirrors the life of celebrities and how their careers can be at the mercy of propaganda circulated by social media trolls.
THE GHOST & THE TOUT TOO
Together with Maka-Why, her sidekick, and Don Ayuba, a ghost, Isla must do all she can to save Amoke's life while faced with the dilemma of whether or not to accept her powers.
FOOLS' DAY
A couple preparing to attend an important party, but the wife can't find the shoe she plans to wear to the party, all pleas from the husband for her to wear another shoe falls on deaf ears. In the process of searching for the shoe, they keep digging out several well concealed secrets of their children and domestic staff.
COMING SOON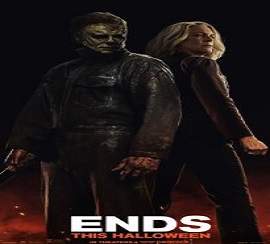 HALLOWEEN KILLS
Coming Soon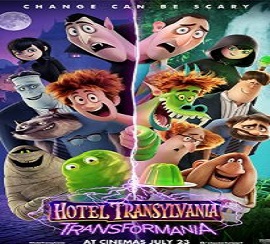 HOTEL TRANSYLVANIA
Coming Soon
VENOM: LET THERE BE CARNAGE
Coming Soon
THE ADDAMS FAMILY 2
Coming Soon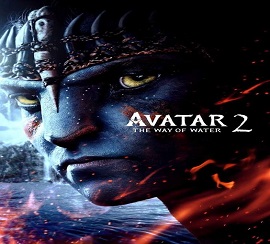 AVARTAR II
Coming Soon