Now Showing
THOR: LOVE AND THUNDER
Thor's retirement is interrupted by a galactic killer known as Gorr the God Butcher, who seeks the extinction of the gods. To combat the threat, Thor enlists the help of King Valkyrie, Korg and ex-girlfriend Jane Foster, who – to Thor's surprise – inexplicably wields his magical hammer, Mjolnir, as the Mighty Thor. Together, they embark upon a harrowing cosmic adventure to uncover the mystery of the God Butcher's vengeance and stop him before it's too late.
BULLET TRAIN
Trained killer Ladybug wants to give up the life but is pulled back in by his handler Maria Beetle in order to collect a briefcase on a bullet train heading from Tokyo to Morioka. On board are fellow assassins Kimura, the Prince, Tangerine, and Lemon. Once on board the five assassins discover that their objectives are all connected.
HEY YOU
The life of an awkward 32 years old software engineer is turned upside down when he finds out the girl he wants to be with is the FANSALONE model he obsesses over and she's his next-door neighbour.
TIGER'S TAIL
Amara Nzewi, a recent UK graduate of Psychology, has no idea she is stepping on the wrong toes when she starts a foundation to rehabilitate street boys but things get really ugly when she is kidnapped by ruthless gang leader, Tombra Tiger.
THE SETUP 2
Four years later Chike has barely come to terms with her life as a US Government Agent, when she is forced to risk everything she holds dear once again after an international Terrorist kidnaps Grace's daughter in order to blackmail Chike into doing hr bidding. Chike & Grace must reunite and build a team to defeat the terrorist and savw Grace's daughter.
VANITY
A man marries a woman with hopes that she will support him financially, he becomes frustrated when things do not go according to plans as he stops at nothing to have it his way.
COMING SOON
THOR: LOVE AND THUNDER
Coming Soon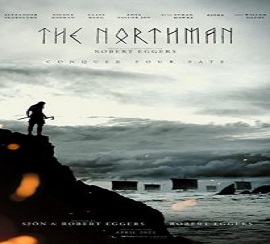 THE NORTHMAN
Coming Soon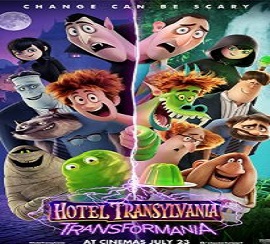 HOTEL TRANSYLVANIA
Coming Soon
JURASSIC WORLD DOMINION
Coming Soon
THE ADDAMS FAMILY 2
Coming Soon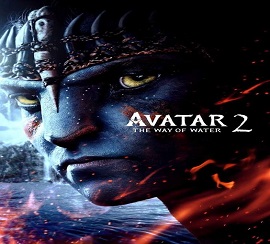 AVARTAR II
Coming Soon