Now Showing
THE WOMAN KING
The Woman King is the remarkable story of the Agojie, the all-female unit of warriors who protected the African Kingdom of Dahomey in the 1800s with skills and a fierceness unlike anything the world has ever seen. Inspired by true events, The Woman King follows the emotionally epic journey of General Nanisca (Oscar®-winner Viola Davis) as she trains the next generation of recruits and readies them for battle against an enemy determined to destroy their way of life. Some things are worth fighting for.
BROTHERHOOD
Twin brothers, Wale (Falz) and Akin (Tobi Bakre) are orphaned when their parents are killed on New Year's day on their way home from crossover church service. After years of fighting to survive on the streets of Lagos, the brothers fall on opposite sides of the law with Wale joining the police force and Akin joining a notorious gang of robbers. The bonds of brotherhood are put to the ultimate test as Wale joins a Task force that hunts down Akin and his gang.
BEAST
A father and his two teenage daughters find themselves hunted by a massive rogue lion intent on proving that the Savanna has but one apex predator.
THE INVITATION
A young woman is courted and swept off her feet, only to realize a gothic conspiracy is afoot.
FINDING IRETI
Finding Ireti is the story of a stubborn privileged 8-year-old girl who lacks full parental attention (mostly raised by maids) and how she gets lost in a crowded city. This movie follows her journey through an unprivileged society full of deceit, mayhem, strife, poverty and child abuse; and the challenges of finding her way back home.
INSIDE LIFE
Inside Life is a drama-comedy that follows the story of Larry; who, just a few days before his wedding gets wrongfully remanded in prison. He not only needs to fight to get released on time to get married to his sweetheart, but he must learn to survive and come out of prison alive.
TICKET TO PARADISE
The film follows Wren Butler, a recent University of Chicago graduate who accompanies her best friend Lily to a post-graduation jaunt to Bali. Lily's abrupt decision to marry a Balinese local triggers her parents to try and stop her from repeating their mistake from 25 years ago. Wren stays in Bali for the engagement/wedding festivities and, in the process, finds her own love with a local doctor.
THOR: LOVE AND THUNDER
Thor's retirement is interrupted by a galactic killer known as Gorr the God Butcher, who seeks the extinction of the gods. To combat the threat, Thor enlists the help of King Valkyrie, Korg and ex-girlfriend Jane Foster, who – to Thor's surprise – inexplicably wields his magical hammer, Mjolnir, as the Mighty Thor. Together, they embark upon a harrowing cosmic adventure to uncover the mystery of the God Butcher's vengeance and stop him before it's too late.
BULLET TRAIN
Trained killer Ladybug wants to give up the life but is pulled back in by his handler Maria Beetle in order to collect a briefcase on a bullet train heading from Tokyo to Morioka. On board are fellow assassins Kimura, the Prince, Tangerine, and Lemon. Once on board the five assassins discover that their objectives are all connected.
TICKET TO LIFE
After coming to Lagos from Osogbo in search of greener pastures, Nafisat soon realizes that the grasses are not greener as it seems after discovering a haunting secret.
HAMMER
Two friends after graduating from school are determined to make it in life at all cost, they must decide which route to take.
COMING SOON
BLACK ADAM
Coming Soon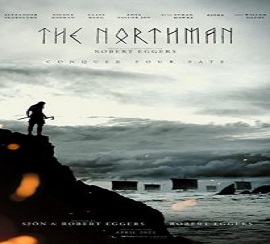 THE NORTHMAN
Coming Soon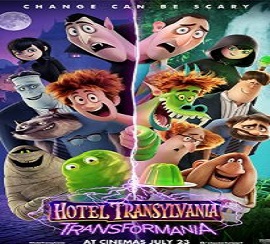 HOTEL TRANSYLVANIA
Coming Soon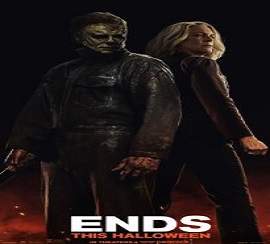 HALLOWEEN ENDS
Coming Soon
THE ADDAMS FAMILY 2
Coming Soon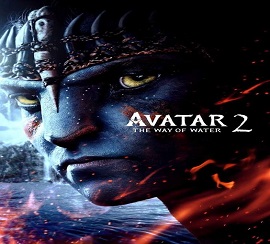 AVARTAR II
Coming Soon