Now Showing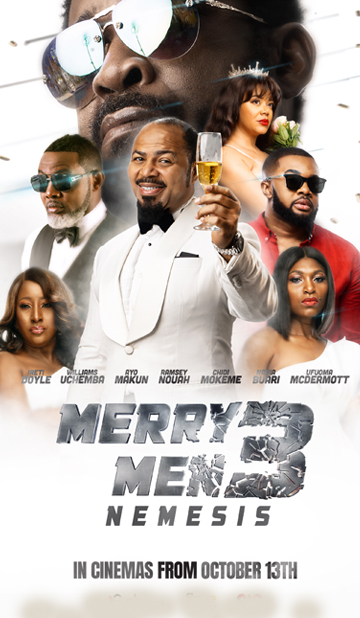 MERRY MEN 3: NEMESIS
This instalment of the franchise tells the story of the Merry Men facing a new nemesis, DAFE, a former member of the group. Dafe seeks revenge on the Merry Men for leaving him behind in Russia, he also hunts down corrupt politicians as he believes the group has failed in their duties.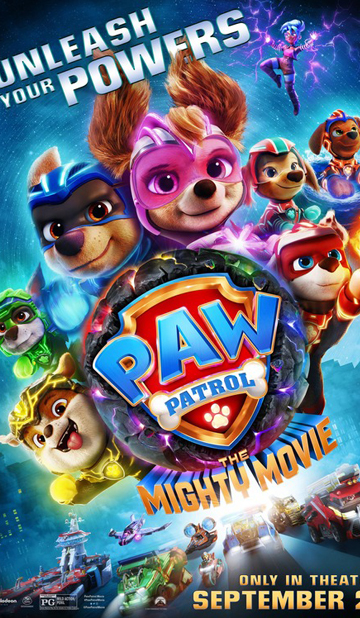 PAW PATROL: THE MIGHTY MOVIE
When a magical meteor crash lands in Adventure City, it gives the PAW Patrol pups superpowers, transforming them into The MIGHTY PUPS. For Skye, the smallest member of the team, her new powers are a dream come true.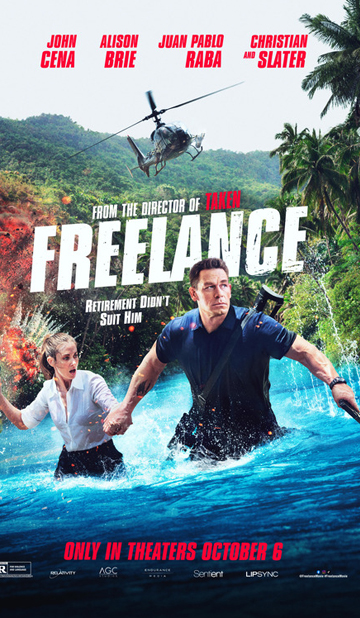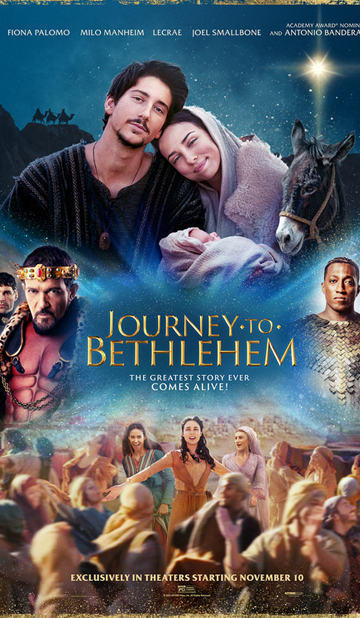 JOURNEY TO BETHLEHEM
A young woman carrying an unimaginable responsibility. A young man torn between love and honor. A jealous king who will stop at nothing to keep his crown. This live-action Christmas musical celebration for the entire family, weaves classic Christmas melodies into new pop songs in a music-infused retelling of the timeless story of Mary and Joseph and the birth of Jesus.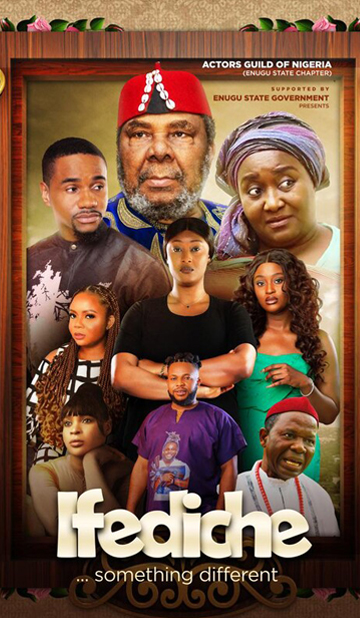 IFEDICHE
A university trained village girl decides to embrace her root in the quest to achieve her lofty dreams the big city failed to give her, but first, she has to surmount unforeseen obstacles emanating from her root and the dreams she harbor.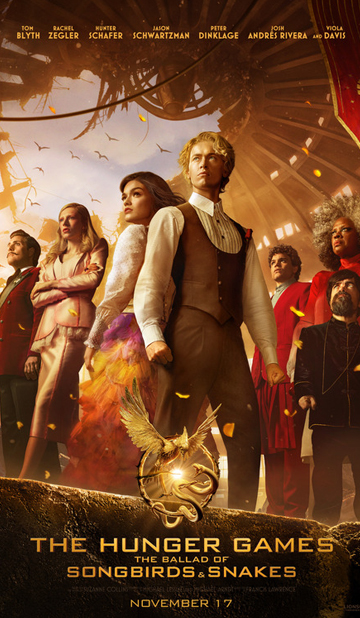 THE HUNGER GAMES: THE BALLAD OF SONGBIRDS AND SNAKES
The story of Coriolanus Snow, years before he would become the tyrannical President of Panem. He is handsome and charming, and though the Snow family has fallen on hard times, Coriolanus sees a chance for a change in his fortunes when he is chosen to be a mentor for the 10th Hunger Games only to have his elation dashed when he is assigned to mentor a girl tribute named Lucy Gray Baird from the impoverished District 12.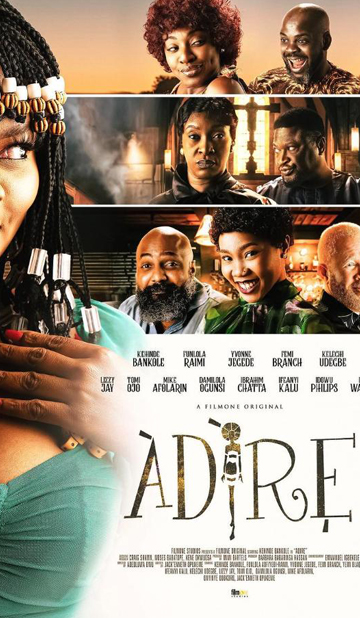 ADIRE
Adire, a retired prostitute on the run, moves to a small town and starts a lingerie-making business (made from her signature adire material) which inevitably empowers the conservative women. Only to anger the self instilled leader, Folasade, the deaconess and wife to the preacher of the town's local church.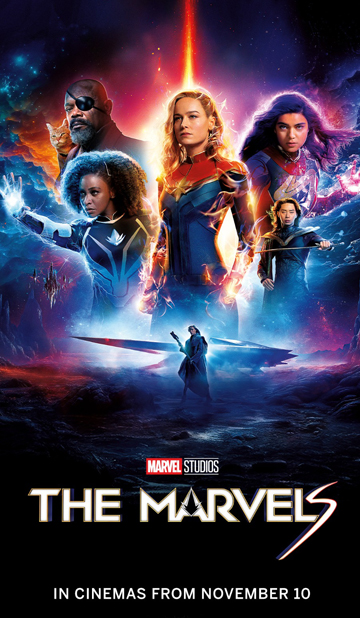 THE MARVELS
Carol Danvers AKA Captain Marvel has reclaimed her identity from the tyrannical Kree and taken revenge on the Supreme Intelligence. But unintended consequences see Carol shouldering the burden of a destabilized universe. When her duties send her to an anomalous wormhole linked to a Kree revolutionary, her powers become entangled with that of Jersey City super-fan Kamala Khan, aka Ms. Marvel, and Carol's estranged niece, now S.A.B.E.R. astronaut Captain Monica Rambeau.
RAPACITY
This is a story of two brothers at war, One who has a heart of gold and the other who is ruled by cruel and greed. This feud will definitely not be resolved without pain, agony, tears, bloodshed, agony, jailbars, death and love. Is the saying true that nice people always finish last?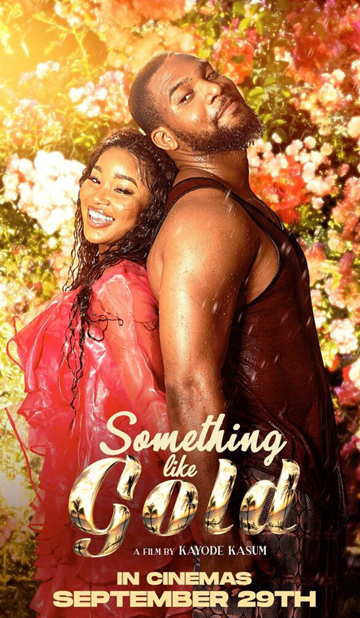 SOMETHING LIKE GOLD
"Once Tamara Jolayemi Scott's affluent and glamorous life crumbles, she descends into the humbler realms of Lagos. There, she faces the arduous task.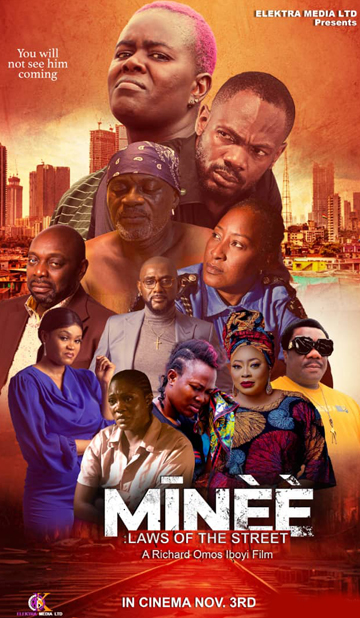 MINEE
After a narrow escape, a notorious human parts trafficker goes into hiding and fakes his death, now his daughter must work with the police to bring him to book.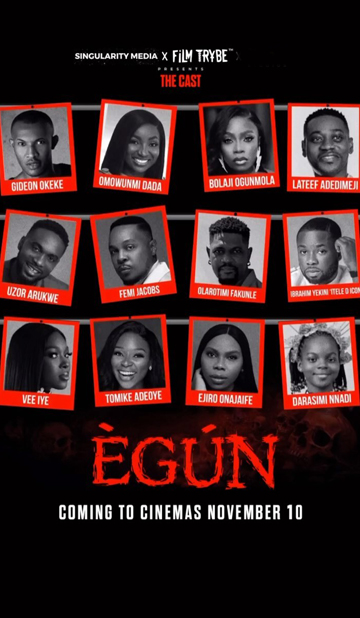 EGUN
When a deceitful CEO plots to sell his company before it hits the revenue benchmark, robbing his employees of their promised rewards, a mysterious piece of black magic appears in the office.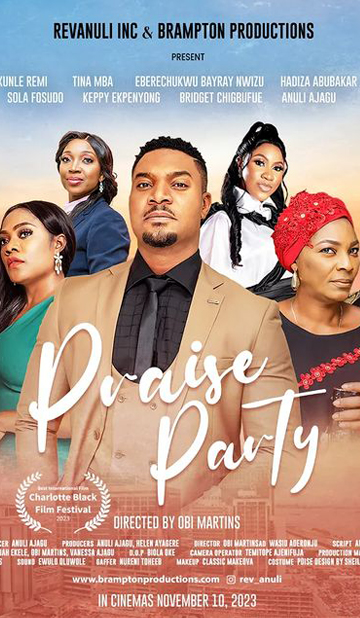 PRAISE PARTY
There is a party at the Thompson's residence. Amidst the festivity, there is commotion, as a young man is killed. It also illustrates the dynamics of mental and emotional trauma.
COMING SOON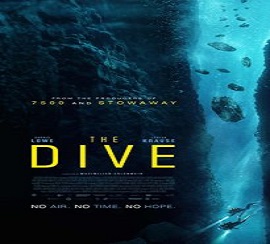 THE DIVE
Coming Soon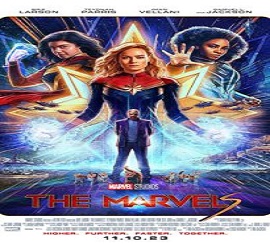 THE MARVELS
Coming Soon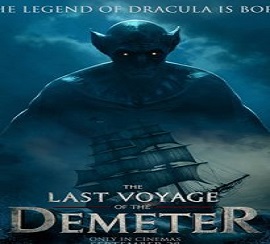 LAST VOYAGE OF DEMETER
Coming Soon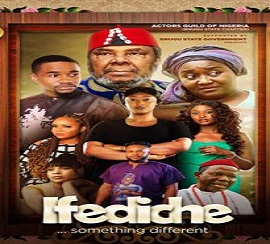 IFEDICHE
Coming Soon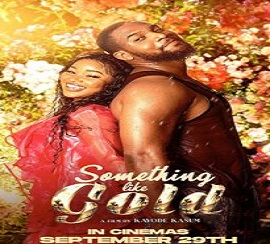 SOMETHING LIKE GOLD
Coming Soon